"The citizens of Douglas County rank DCSO as the best provider of public services with a performance rate exceeding 95%. This was all achieved through Darren's leadership. Captain Darren Weekly is the most energetic, innovative, street-smart, and overall superior candidate to be your next Sheriff."
Douglas County Sheriff Tony Spurlock
"Darren has decades of experience working in collaboration with officials from other agencies on major criminal investigations as well as emergency management. I'm proud to endorse Darren Weekly to be the next Sheriff of Douglas County."
El Paso County Sheriff Bill Elder
I have known Darren Weekly through professional channels for more than 20 years. I have known him to be a conscientious and capable law enforcement professional and leader. He is ready to be Douglas County's next sheriff. He has my highest endorsement and full support.
Jefferson County Sheriff Jeff Shrader
"The next Sheriff of Douglas County needs to be someone with experience and someone that the law enforcement and community trust. I strongly endorse Darren Weekly to be the next Douglas County Sheriff."
Governor Bill Owens
"Darren Weekly will be a unifying sheriff who supports the Second Amendment, deeply understands the public safety issues impacting our community, such as homelessness, human trafficking, and school security…"
Commissioner Abe Laydon
"As the largest law enforcement organization in Colorado and the Nation, representing over 8,000 of our State's sworn law enforcement officers, the Colorado Fraternal Order of Police (FOP) is proud to announce its support and endorsement of Darren Weekly for Douglas County Sheriff."
State of Colorado FOP
"There is only one candidate in the Douglas County Sheriff's race that knows the office inside and out and can provide proper leadership and that is Darren Weekly."
Larimer County Sheriff Justin Smith
"As a neighboring County, it is vital to have a Sheriff we can continue to have a positive relationship with. Open communication and the ability to share ideas and information is key in better community protection for all counties."
Elbert County Sheriff Tim Norton
Darren Weekly is a crime fighter who has my complete support for Sheriff. His life has been about service. Darren will be an excellent Sheriff for Douglas County.
John Kellner
District Attorney 18th Judicial District, Candidate for Attorney General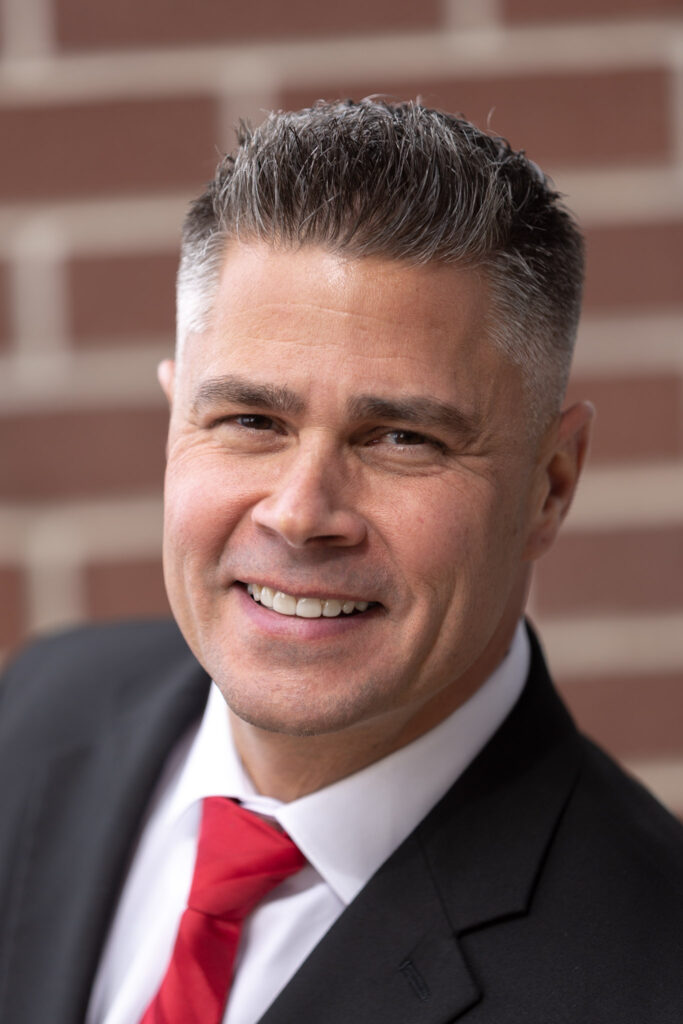 Protecting Douglas County Through Experienced Accountable Leadership
Hello, I'm Darren Weekly and I'm running for Douglas County Sheriff. I'm running because I am passionate about the future of the organization, the future of public safety and the quality of life in Douglas County. I have served in the Sheriff's Office for the last 28 years in critical decision-making leadership roles. My experience in nearly every commissioned position from Deputy Sheriff up to the rank of Captain makes me the most qualified candidate. My background, training and experience is unparalleled by any of the other candidates. I have established strong, long-term relationships throughout Douglas County to include local municipalities. My leadership style is to lead by example, and I have earned the trust not only within our community but also within the Sheriff's Office. Law enforcement in our nation and in our state is facing unique challenges never seen before. Douglas County needs a Sheriff who is aware of the internal challenges and the issues that matter the most to our community.